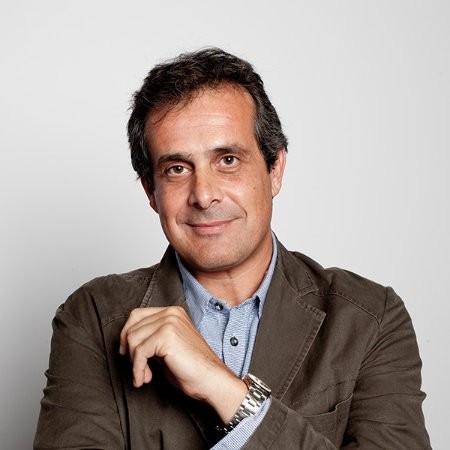 Serial investor and entrepreneur, former top executive banking and travel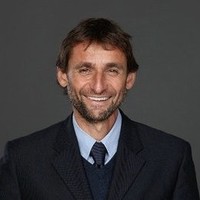 A strategic advisor, influencer, and executive leader with a passion for leading teams to deliver, from innovative startups through to well-established brands across the most important regions in the world.
Enthusiastically enjoying being part of Moffu Labs and meeting dynamic, innovative, and brilliant entrepreneurs.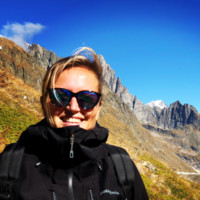 Anna has developed extensive experience in the food & beverage industries over 16 years, from chocolate to beer, and spirits. She has lived and worked in different countries, developed her career through marketing and commercial positions, both in local and corporate organizations. Recently, has decided to become an entrepreneur herself, starting up an online travel agency and investing in an innovative restaurant. She is also collaborating with IULM university as an adjunct professor in strategic management and sales, where she shares her experiences with students passionately.