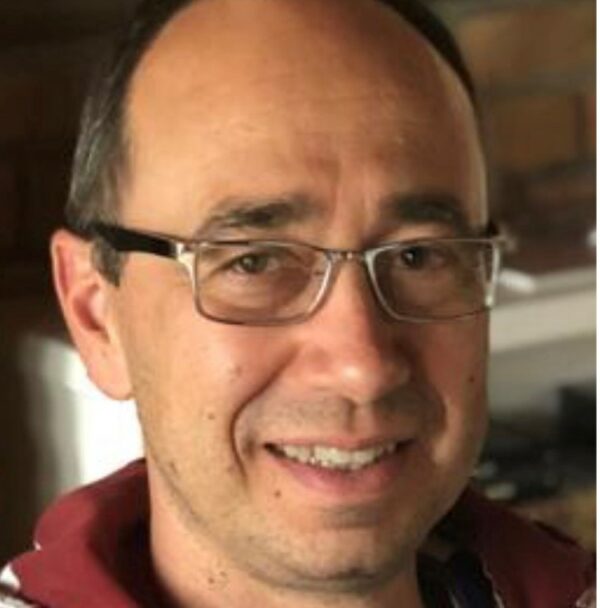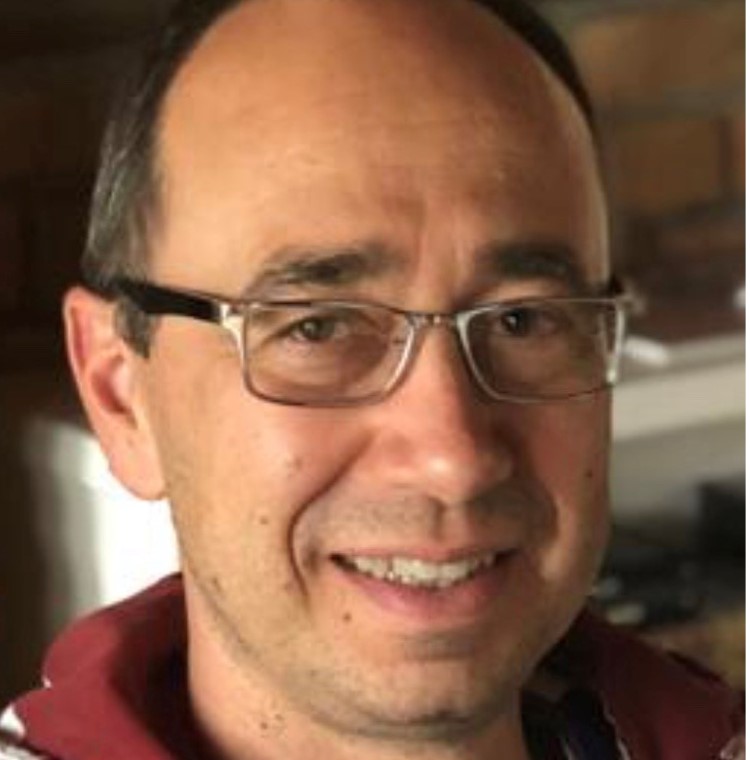 Graduated in Engineering and with an Executive Program at Wharton University (Ph-USA), I held primary roles in leading international industrial companies (Prada, Luxottica, Toyota, Ducati Motor, etc.) engaged on important turn-a-rounds and growth and development paths.
With great passion, knowledge of processes, products, and target markets, I have always personally contributed to the definition and implementation of effective industrial development strategies, quality management, and sophisticated "pre" and "post" sales assistance networks.
I have always operated internationally in the main industrial geographies and in the main commercial channels (e-commerce, Wholesale, Retail, etc.), with an increasingly omnichannel perspective.