Ludovico Ruggeri Laderchi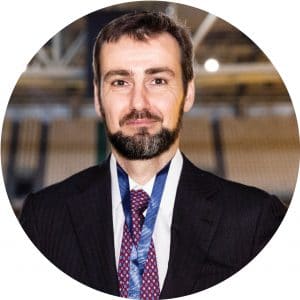 Ludovico is an independent consultant partnering with luxury and consumer goods companies in realizing ambitious goals. With a personal passion for data, analytics, and AI he likes always experimenting with new ways of getting things done.
Professionally he grew up in consulting – he has been a senior manager of Bain&Co Luxury practice – before maturing management experience in the operations areas of two major fashion brands.
"Moffu is a unique vantage point on great talents and interesting businesses"