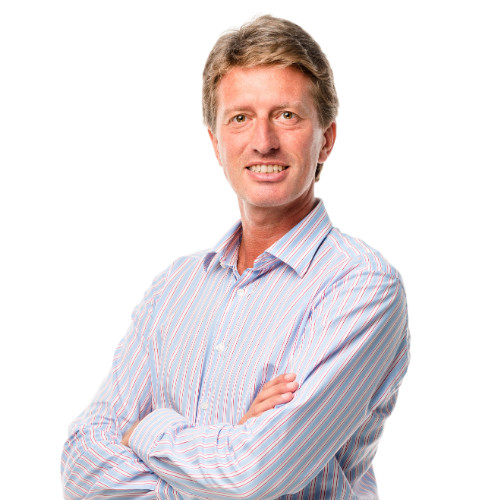 Claudio is Executive VP for Technology and Digital Transformation for SNAM. He joined SNAM in 2017 as Senior VP Planning & Control after 8 years in Vodafone Italy, as Head of Financial Analysis, Planning & Control, and Head of Strategy and M & A.
Before that, Claudio was a Principal in the Milan office of The Boston Consulting Group, where he held positions of increasing responsibility, from 2000 to 2008, leading projects in various industrial sectors (Consumer Goods & Retail, Infrastructure, Travel, Energy & Utilities) and on topics related to financial & strategic planning, M & A, privatizations/concessions.
He was a Junior Fellow of the Aspen Institute and a researcher in Industrial Economics and Innovation for the Deutsches Institut für Wirtschaftsforschung in Berlin.