Founding Partner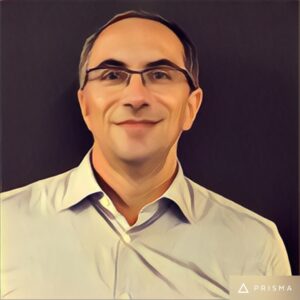 Marco belives in tough working to make things happen, but it is not always fun, especially in large organizations which have to run "business as usual" . When a friend proposed him to start up a company with an "unconventional approach" he immediately accepted!
Former Bain consultant, now he is Head of Operational Strategy in a Leading Italian Private Bank where he is dealing constantly with a changing environment. He worked in several industries as: utilities, Telco, banking and Wealth Management and got proven experience in sales Management, change Management and IT Strategy.
He earned a MBA in one of the main American business schools.
Skills