Equity Partner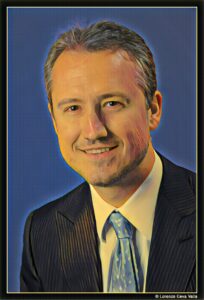 Marco Di Dio Roccazzella is Equity Partner and General Manager at Jakala & Value Lab, where he setup the Fashion & Consumer Practice.
He led a variety of business transformation projects in multinational cross-industry contexts achieved in over 20 years of activity, spanning from business model innovation and implementation, analytics & digital transformation, business benefits estimation and measurement, change management.
Graduated at Bocconi University in Management, Marco is lecturer in several international business schools and author of papers and books on Sales & Marketing, Digital Engagement, Analytics and Customer Strategy.
Retail, Fashion & Consumer Industry
Advanced Analytics & Digital