Equity Partner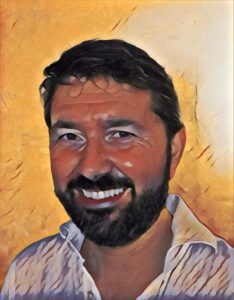 Immediately excited when a dear friend told him about Moffu way of doing business, with the possibility to perform an active role to help the development of new ideas and contribute to uncover the huge potential, still unexpressed, of our country.
Experienced top executive in Consulting and Media, part of the funding team of the Italian Accenture  Media Practice, on 1999, then 5 years in Sky Italia and, now,  Managing Director of Wolters Kluwer Italia.
I hope to bring to Moffu my experience, passion, determination, network and, why not, my engineer toughness.
Skills