Equity Partner & CEO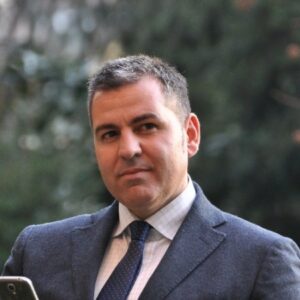 Alessandro is an accountant and an auditor with experience in following Small and Medium enterprises. He is an expert in taxes and in consulting SMEs for business and accounting matters.
He is also passionate about startups. He has experience in consulting startups to move their first steps and to provide business support.