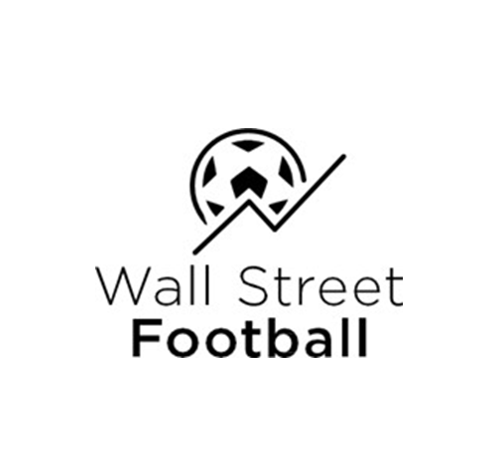 Wall Street Football is the first B2B supplier of a platform for investing, betting, and trading on the real performances of football players.
The innovative start-up is based on a fully-automated statistical model integrated with machine learning for analyzing data and forecasting future player achievements and actions, and a dynamic algorithm that allows financial trading on derivatives based on footballers' performance on the pitch.
Wall Street Football is currently entering the gaming and online betting markets in partnership with top tier operators. 
WSF's vision is to expand its products to athletes of the major sports worldwide and ultimately become the first Sport Fintech.