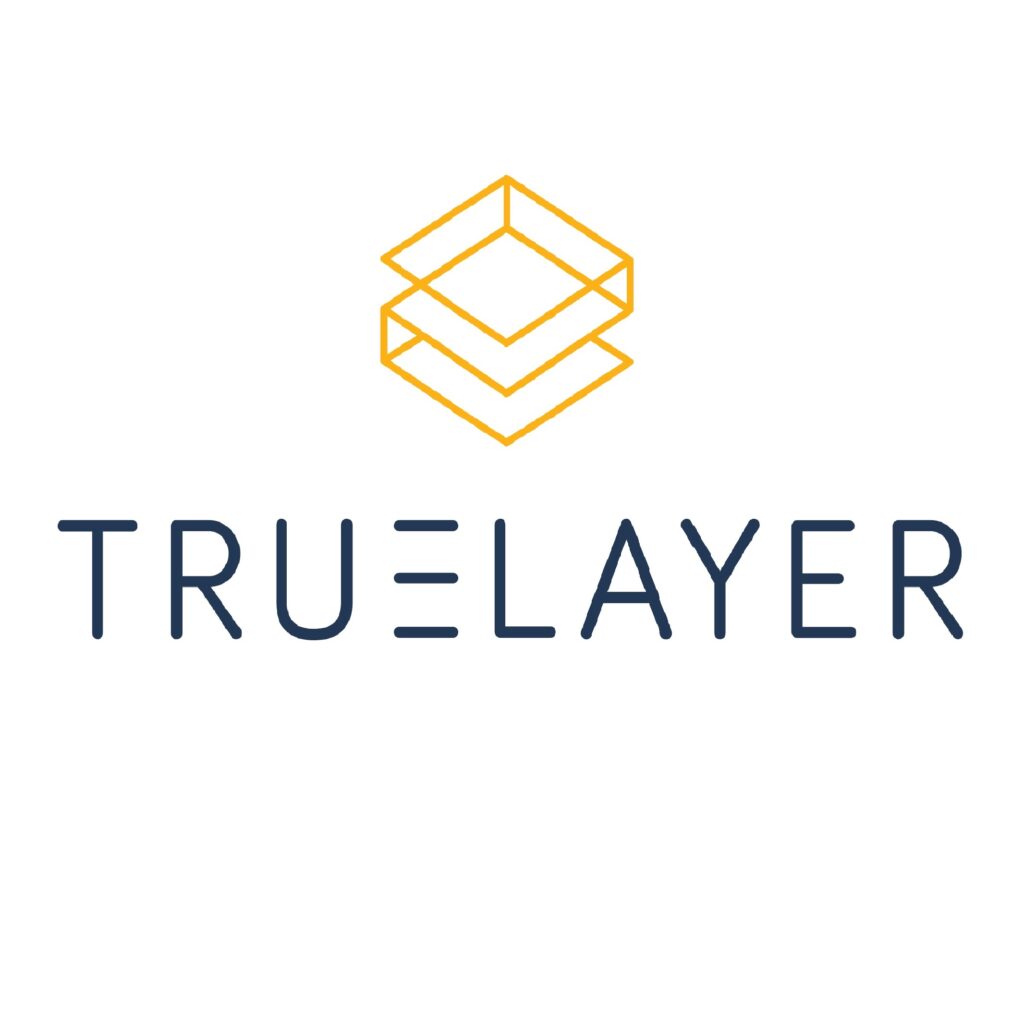 TrueLayer is fin-tech company based in London, UK.
Our goal is to make TrueLayer the standard and safe way to share, access and being in control of personal finance data, including, but not limited to, bank account, credit card, investments and wallet data.
Other companies in this space focus on white-label following a pure API model. TrueLayer is customer facing and focuses on privacy, transparency and ease of use as well as a delightful developer experience.