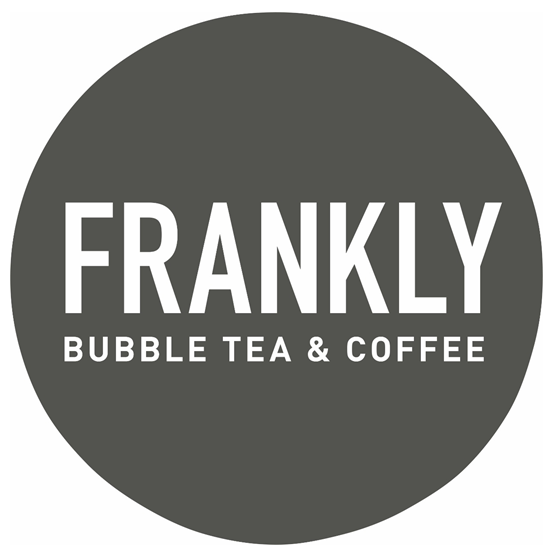 Frankly is the first bubble tea and coffee chain in Italy.
Established in 2016 in Milan, Frankly has the mission of uniting different cultures, in particular the Asian one, the origin of bubble tea, but also the Italian and North American cultures.
Bubble tea – a drink that was born in Taiwan based on black tea, milk, and tapioca pearls – is the product that immediately made Frankly well known, served in different variations with vast possibilities for customization.
But Frankly is so much more: here you can also enjoy coffee-based drinks, coconut water, milkshakes, and fruit smoothies, as well as tasty snacks of various kinds.