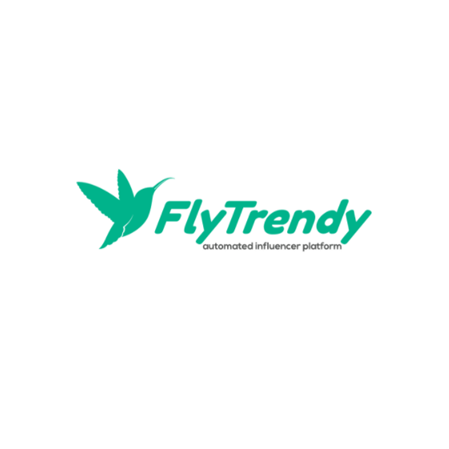 FlyTrendy is an innovative and unique Influencer marketplace that connects Brands with Consumer Influencers who make authentic product recommendations through word of mouth. 
Their powerful self-served tech platform allows Brands to post Briefs FOR FREE and let talented Influencers come to them with awesome creative content! Brands receive innovative submissions directly into their FlyTrendy Inbox. You can vet them and, only if happy, approve the content to be published on Facebook, Instagram, or Twitter. 
Brands don't have to commit a single cent before being celebrated on social media with thousands of keen consumers.