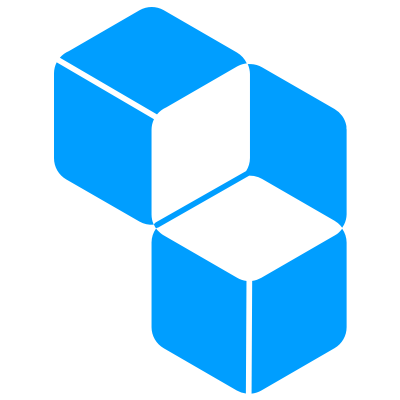 Cubbit is building the datacenter-less cloud.
We transform unused internet resources in our homes and offices into cyber secure, eco-friendly cloud services that require no CAPEX and guarantee privacy-by-design.
Thanks to our break-through peer2peer software, users receive forever-free cloud storage while companies get access to encrypted and cost-saving cloud services that avoid 40,000kg of CO2 every year per PB stored.
Cubbit is the first-ever Italian startup invested by Techstars (top-tier global accelerator) and Barclays. Founded in July 2016 by 4 founders (a software engineer, a Ph.D. in Physics, an MBA graduate, and a Law MSc graduate), the team is now 30+ and has clients in 70+ countries.